me and jon hanging on - mac demarco
Travel Plans:
15th june i fly to berlin and live in an apartment there with friends for a fortnight doing a design intensive on how to curate exhibitions. 3rd july i leave berlin and go to london. buy a euroticket and catch trains around britain seeing things. i may even buy a bike over there.  11th july i leave london to go to amsterdam then rhine valley then munich then austria then venice then rome then...
Go home physics, you're drunk.
gublernation: what 3 fictitious characters would you want to go on road trip with? View more on WhoSay » Joffrey Targarian
I got a nose bleed at the gym today. 
the childhood pact:
boys don't cry girls don't defecate.
LEW READ
Things I've Read/Heard That I Adore:
[[MORE]] "When life gives you lemons, just say fuck the lemons, then bail." - Chuck, Forgetting Sarah Marshall Dane Reynold's Exit Speech: i've been getting some pressure from various people and/or websites to write something, sorta like an official statement concerning my exit from the world tour. my dismount. my pirouette. 'an opportunity level with your fans.' that's what they tell me....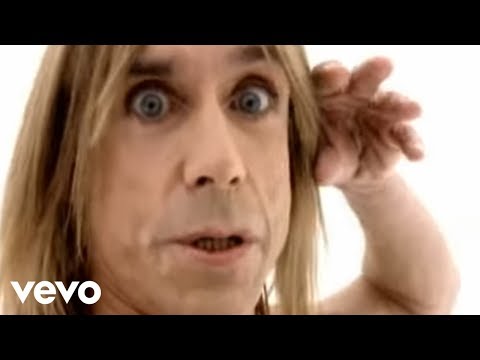 Sometimes I think that Jerry Seinfeld shits where he eats.
[[MORE]]Every now I hear a piece of music which makes me stop and obsess compulsively over its nuances and subtleties. I'll hear a line in a song which makes me wonder whether these people actually believe these things that I identify with. And it makes me question whether they're as ungraceful as me, or milking it. #1
1 tag
"McCombs has stated that his tombstone will read Home At Last."
Audrey
"Hepburn said in an interview that she fell ill from putting too much sugar in her oatmeal and eating an entire can of condensed milk."